Real World Hypnosis:
Revolutionary Regression Technique One
"The Gift"
00
IF this is the kind of transformation you want for yourself and/or want to share with others. Then You Should Seriously Consider Joining Us For Our One and Only European Date For 2017 LIVE IN PETERBOROUGH, UNITED KINGDOM and Discover our most recent and powerful advancements in the field of hypnotic regression and energy based hypnotherapy.
There is truly no other curriculum like it in the world and nothing works faster,easier and safer than the methods you'll be learning in the Full Immersion hands-on hypnotherapy certification.
If you are truly committed to taking your hypnosis skills to the next level...Get The Best, Fastest and Most Clinically Reliable Methods of Personal Transformation That Exist...
June 21-25, 2017
at Our Next Live
Real World Hypnosis:
5 Day Live Hypnotherapy Certification Boot Camp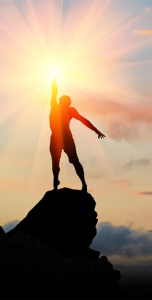 Peterborough, United Kingdom
Early Bird Registration
EXPIRES:
June 1, 2017
11: 59 PM Pacific Time